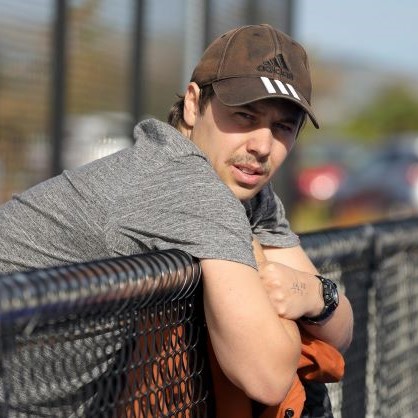 Premier 1
Josh Kumbaroff
Josh's hockey journey started as a player in 1995 in Christchurch and he moved into the coaching space about 10 years ago.
In my coaching capacity I have been involved with School 1st XIs, Senior Club Teams and Canterbury Representative Teams.
Josh is happy to have made the shift up and excited for the seasons ahead at Bays.
Email: [email protected]
Premier 1

Premier 2
Randall Bartholomew
Randall has been coaching senior hockey for a while. This year is his 2nd year coaching the ECB P2 men. The last two seasons he has coached the ECB P2 women. He has previously coached P1 men, North Harbour Masters and NZ Masters teams.
As a coach, his goal is to create an environment where the players feel included in the team and learns off the coach and other individuals.
Email: [email protected]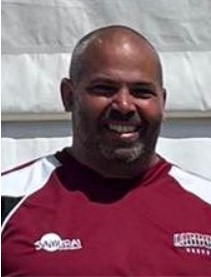 Premier 3
Uneal Dheda (Junior)
Uneal (Junior) Dheda has been a member for 10 years as either a player, coach & committee member, some years all 3.
He has coached at ECB the whole time with the P2 mens, P2 womens & P3 mens. Other coaching roles have been with Auckland U18s, NHHA U18s, NZ Indians Womens, NHHA Masters, NZ Masters & with Somerville teams before I came across to ECB.
Taking a year off last season, sees Junior returning as coach of P3 Mens.
Email: [email protected]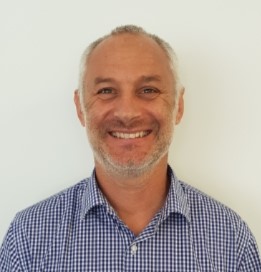 D1 Black
Campbell Stewart
Campbell has been coaching junior and youth hockey for the last 10 years, at both club level and what is left of our junior representative programme.
Campbell is passionate about coaching to ensure the future of our game, through honing young hockey players skills and developing their understanding and love for it.
Email: [email protected]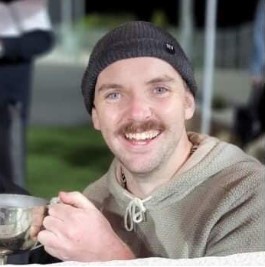 D1 White
Samuel Turner
Sam's coaching background started in Dunedin, playing coach of JMC water polo 1st's side and coaching the JMC 3rd XI hockey team.
Sam has coached club Prem Reserve (P2) In Dunedin also playing in P1-2 grades in Dunedin, Wellington before settling at ECB at NHHA on and off since 2017.
As a coach Sam focuses on playing hockey by a few key principles.
As a southern Man you'll usually find him post game with speights in hand.
Email:[email protected]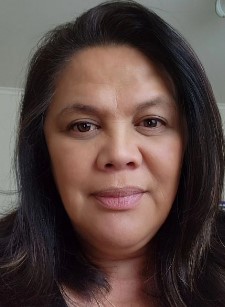 D2 White
Carol Birdsall
Carol's coaching background backdates to "grass" hockey with 2 years coaching primary, then 4 years at Rangitoto College and with ECB coaching in the D3, P3, D2 grades both men and women.
She enjoys coaching youth and seeing them grow with both skills and confidence.
Email: [email protected]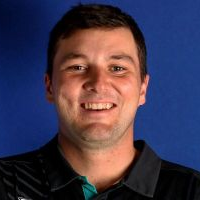 Premier 1
Regan Bain
Regan's coaching background started in Dunedin coaching the Albany Hockey Club Premiers Men 2017-2019 and then given the opportunity to be the Assistant Coach for the Southern National Hockey League Womens Team. Moving to Auckland in 2020 he took up an assistant coaching role for the Howick Pakuranga Premier Womens team and also Head Coach for the Rangitoto 1st XI Girls team.
His goal is to provide next level coaching and support to all athletes whether young or old. Creating a team culture that allows these skills to flourish is a major influencer in both a coach and teams success.
Email: [email protected]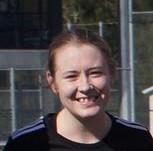 Premier 2
Megan MacLean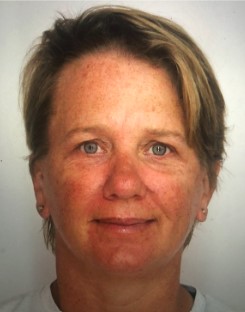 Premier 3 Black
Carol James
Carol has been coaching for many years all different levels and ages.
She has coached at Westlake school for five years both Junior 1st and their Academy Programme. At Pinehurst she currently coaches Primary Boys 5/6, 1st team College Boys and a 7 aside College Boys team. Coached Bays P2 Woman and assistant coach for P3 Womens plus Harbour Reps from U13 to U16.
She enjoys every minute sharing what she has learnt over the years.
Email: [email protected]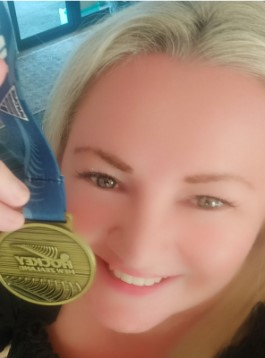 Premier 3 White
Kim Gillfillan
Kim has been very fortunate to be a hockey coach for a number of years. She has a vast coaching background stretching across all levels & abilities.
Kim has coached young school children(currently she is involved with Rangitoto College as a resource coach) Kim has coached multiple club grades & NH Masters teams. Her passion to give back to the sport she loves keeps Kim wanting to share her knowledge. Kims' coaching philosophy is to create a fun culture and encourage everyone to challenge themselves outside there comfort zones. It's never to soon/late to learn, fancy tricks with a stick are awesome but she will never let anyone underestimate the importance of good basics & playing to make your mates look good.
Email: [email protected]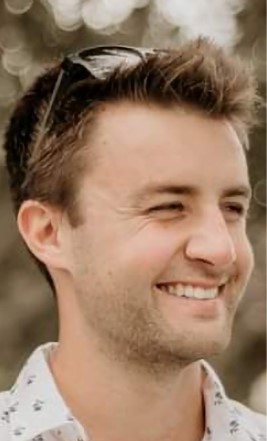 D1 White
Megan MacLean
Jackson started playing hockey at the age of 10 in 2007 and moved into a coaches role shortly after in 2011 at his local high school. He has been fortunate to have played a great number of other sports throughout his life in both school and club teams across all grades and both genders. He has been heavily involved with Bays for the past few years coaching, managing and playing. He is really looking forward to this coming season.
Email: [email protected]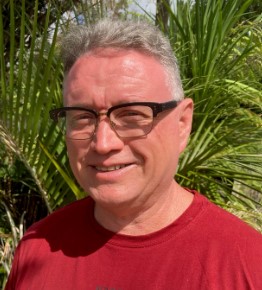 D1 Black
Paul Hayes
Paul has been involved with hockey for more than 40 years, with the last 20 years being at North Harbour as a player, umpire and a coach.
Paul has coached hockey for more than 10 years, starting with coaching school teams, and North Harbour age grade representative teams, plus adult club hockey and masters.
I am grateful for the opportunity to move to ECB where I want to create a fun team environment
where everyone's contribution is valued equally. With a focus on getting the basics right, all team
members will have the pportunity to develop their skills no matter how long they have been playing the game.
Email: [email protected]