2022 Summer Hockey starts!
from the week starting tuesday 19TH JANUARY
Youth, adult, presidents, masters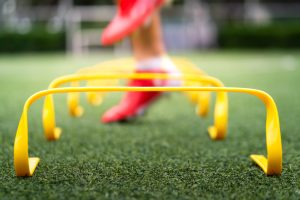 Anyone is welcome to join – any level, any club…
Read More »
Looking for a coaching position?
How about an ECB drink bottle?
Get your drink bottle for just $10…
Check out the gear you can purchase, looking great off the pitch and on!