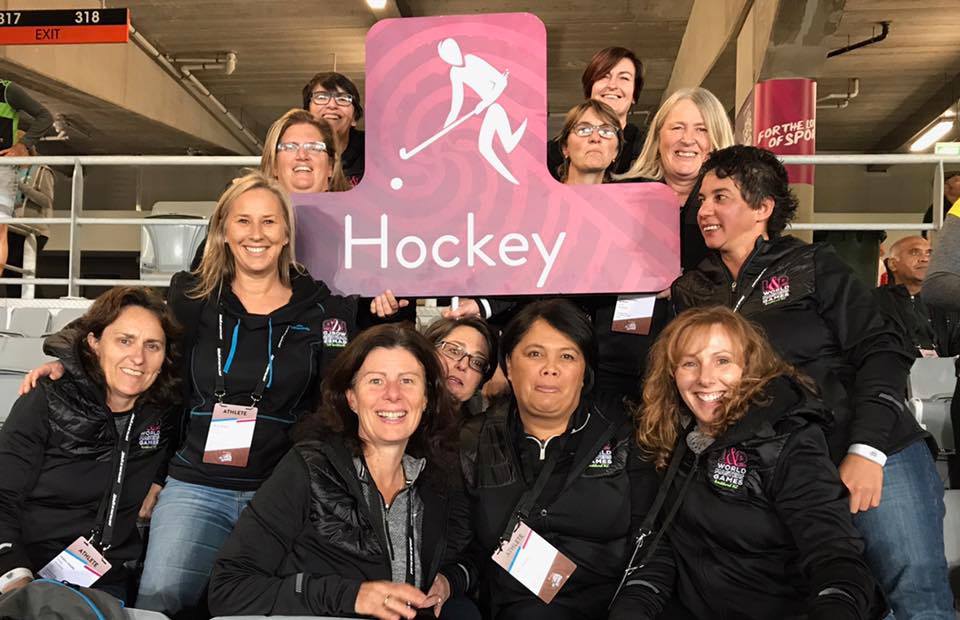 Masters season kicks off once the winter season finishes and goes through summer – keep an eye on this page for more news!
Players of all levels
Played on full turf
Played on Wednesday evenings (Competitive)
Played on Friday evenings (Social, Presidents)
Grades offered
Masters hockey is a favourite in our club, and is a great way to keep fit for the winter season, or to train for NHHA trials for the annual masters tournament.
And there is an opportunity to get some coaching with the Masters Academy! For those adults 30+ who are aspire to trial for a Masters Team at some stage in the future or those who just wish to improve their skill set.
The 2022 National Masters Tournament will be held in Tauranga. The tournament will be held from Sunday the 20th February and will run through until Saturday the 26th February.  The Venue will be Tauranga Hockey, who have opened up their third turf for the 2020 season, and Tauranga Boys' College which will provide the fourth turf.
If you are looking to trial for North Harbour Masters, here is the link : https://www.harbourhockey.co.nz/programmes/rep-masters-2021/